New Release!
Delayed, Urgent, Immediate…

Triage is the name of the game in medicine—and life.
Get It Now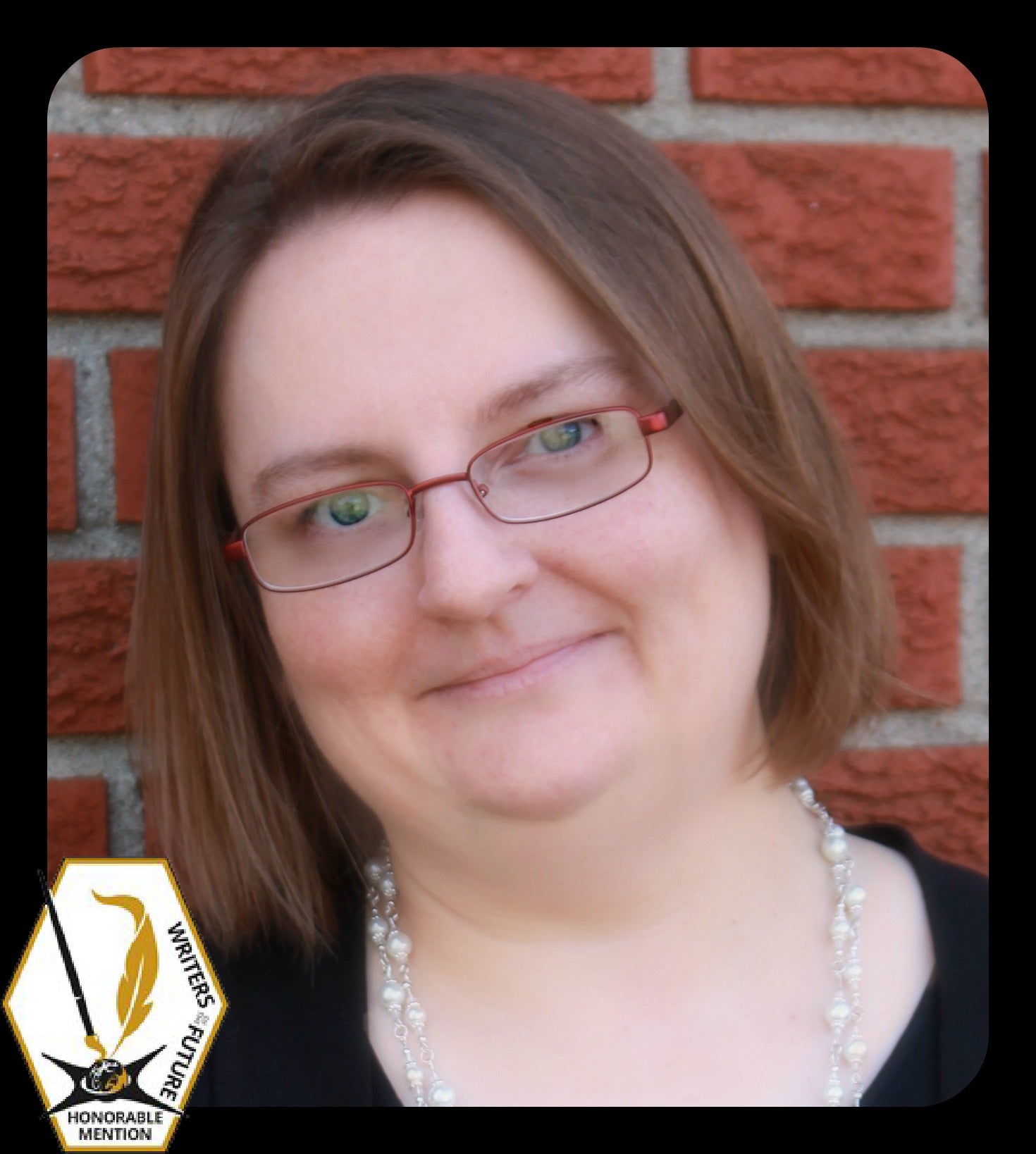 About the Author
Beth's passion for writing started in grade school with an epic outer space adventure scribbled on 158 sheets of wide-ruled notebook paper with not-sharp-enough pencils. Thirty years, marriage, two human kids and several four-legged furry children later, and she's garnered enough story fodder to resurrect her passion. She's earned Honorable Mention from Writers of the Future three times and has been published in Ellery Queen Mystery Magazine. She resides in Indiana with her husband and three rescue cats.